Randal Kelly
Attorney and counselor at Law
I founded the Kelly Law Firm in 2013 and I limit my practice to personal injury trial law. I have practiced in this area since 1983, when I graduated from the University of South Dakota School Of Law, and moved to Denver, Colorado to begin my career.
I am licensed to practice law in South Dakota and Colorado, and in all federal courts of the United States.  In the course of my career I have represented more than a thousand clients and have tried dozens of personal injury cases since my first jury trial in 1985.
I became interested in personal injury law while I was in law school.  It's a career choice that has allowed me to really make a difference in the lives of the people I have had the privilege to represent. Helping people to get justice has also given me purpose in life.
In 2010, I had the honor of attending the Gerry Spence Trial Lawyer College in Dubois, Wyoming, and I'm a proud member of the graduating class of July, 2010. The "TLC" method of law practice is holistic, and promotes a human connection between lawyer and client that is both meaningful and effective. There are more than 1000 graduates of the college, located in all 50 states, and I frequently collaborate with my fellow classmates on cases.
I'm also actively involved with the Trial Lawyer College, formerly as an Alumni Association Representative from Colorado, and presently as an editor and contributor for the quarterly magazine, The Warrior. The articles I have contributed include: "The Death Of An Oil Field Worker And His Widow's Quest For Justice", Winter, 2015; "Marijuana In The Courtroom", Spring 2016, and; "Book Review – Brené Brown – Vulnerability And Shame", Summer 2016.
Citations representative of the cases I have handled include:
Jury Trial Verdicts –
Lorena Garcia v. Schneider Energy Services, Inc., et al.
Case No. 2009CV742, Weld Co. District Court
Curtis Webster v. Justin Grimwood
Case No. 2012CV144, La Plata District Court
Donald Wojahn v. Haliburton Energy Services Inc.
Case No. 2005CV959, Adams County District Court
Appeals –
Lorena Garcia v. Schneider Energy Services, Inc., et al.
287 P.3d 112 (Colo. 2012)
Ruth Jessee v. Farmers Insurance Exchange
147 P. 3d 56 (Colo. 2006)
Robert Buckhannon v. U.S. West Communications
929 P. 2d 1331 (Colo. App. 1996)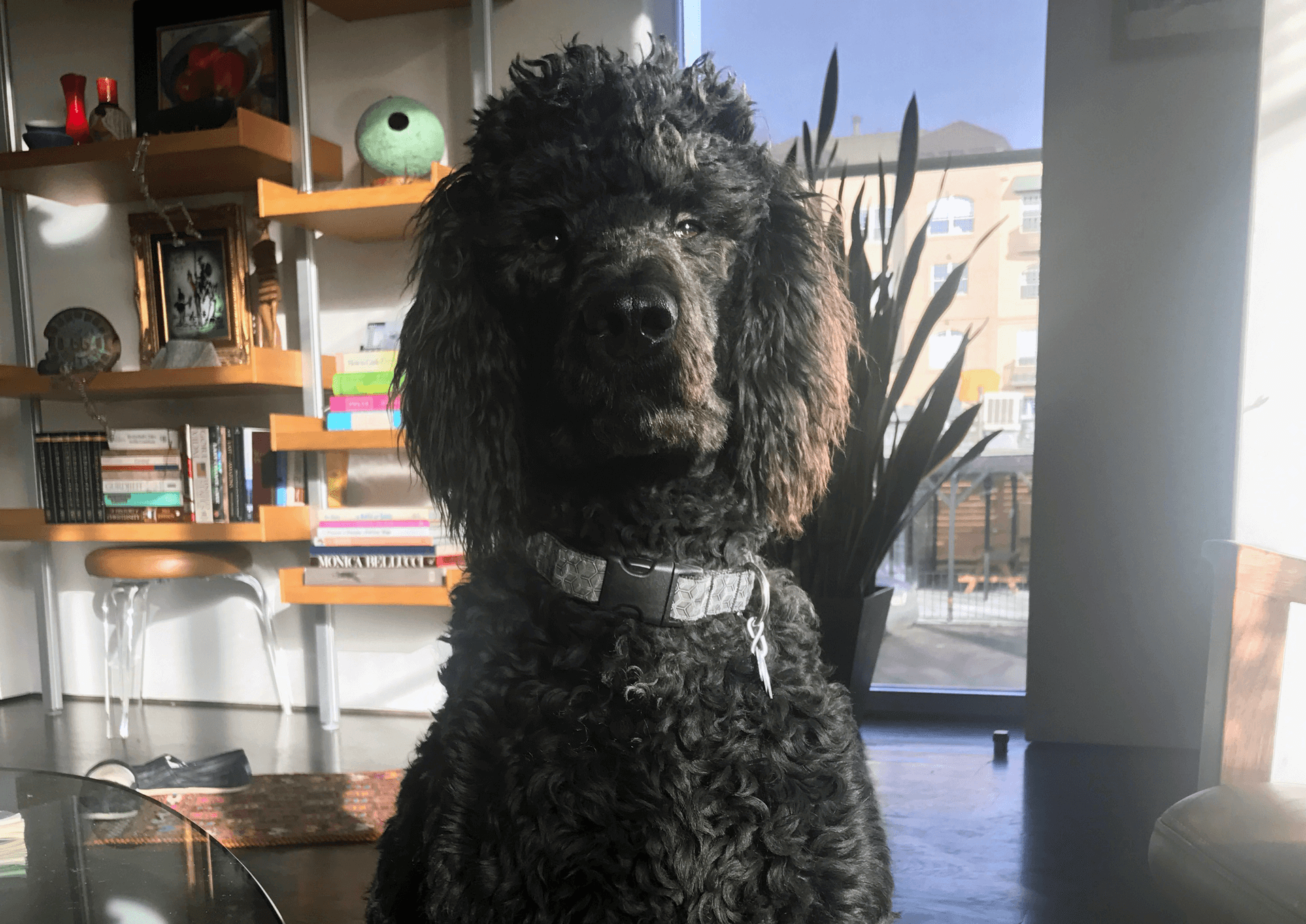 I am the proud Father of two fantastic Children, and the Grandfather of three fantastic Grandchildren. My constant companion and office mate is my standard poodle, Rumi, who loves to help people as much as I do.