News
Randal Kelly has the rare opportunity to attend a 9-day workshop with the renowned Byron Katie in March of this year, at her retreat in Ojai, California. People from all over the world, and from all walks of life, will be in attendance, all of whom are seeking the...
read more
Randy has the privilege of serving on the Editorial Board for "The Warrior", the quarterly publication of The Gerry Spence Trial Lawyer's College.© The Winter issue of "The Warrior" features articles written by lawyers about dealing with diversity, both personally and...
read more
The Kelly Law Firm, LLC is a Colorado based personal injury law practice dedicated to helping people who have been injured by the negligence or wrongful conduct of others.
Our focus is to help clients navigate the insurance and civil justice systems to ensure they receive just compensation for their losses.
If you are here, it is probably because you or a loved has been injured and you need the advice and guidance of an attorney you can trust. You can trust us to be there for you.
So give us a call, or send an email, and we will be honored to provide you with a free consultation.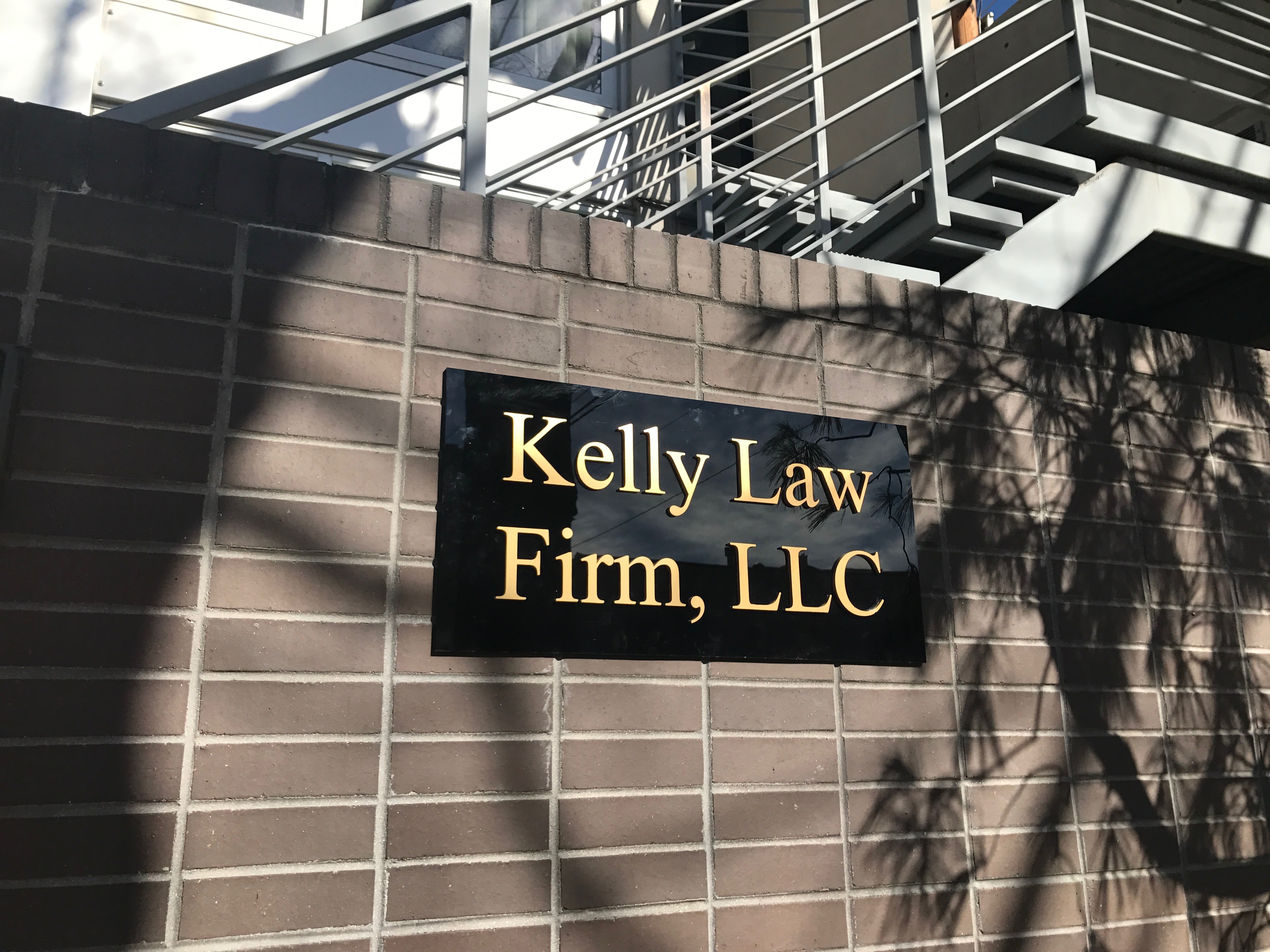 "
"I met Randy Kelly when my husband was killed in a car accident, in 2007"- as a result of his efforts the entire company [that was responsible for his death] changed their practices on how they go about doing their operations"
Emily B – (Former Client)
"
-I did not want an attorney who was all about the settlement, the bottom line of the settlement – I wanted an attorney who would understand the grief of our family.
Randy – (Victim's Father)
"
-The main thing about Randy is his compassion and he knows the law.
Gary – (Victim's Step-Father)
"
– If I ever needed a personal injury attorney I would call Randy Kelly – I felt that he was compassionate and understanding;  you could really tell that he genuinely cared.
Amy – (Juror)
"
– We ended up being underneath the Semi — "there were a lot of emotions that I felt when I realized that this is so bad that I was going to need an attorney
Melissa – (Victim)
"
–  It was a case that actually needed good judgement, good attention paid to it. Aside from all the preconceived notions, this personal injury case was one that probably belonged in the courtroom.
Jonathan – (Juror)
"
–  This is not the cartoon personal injury attorney that you see on T.V, this is a guy who really cares about his clients.
Jonathan – (Juror)
"
– They were all great caliber of people, all the people in his office.
Gary – (Victim's Step-Father)
"
– To the extent possible we got Justice for it.
Gary – (Victim's Step-Father)
"
– Having Randy Kelly sitting there beside me made me feel really good because I felt like; he was going to help me, he was going to get some justice here.
Elaine – (Victim)